Author of critically acclaimed "Pursuit of Happyness", Entrepreneur, Single Parent, Speaker and Philanthropist.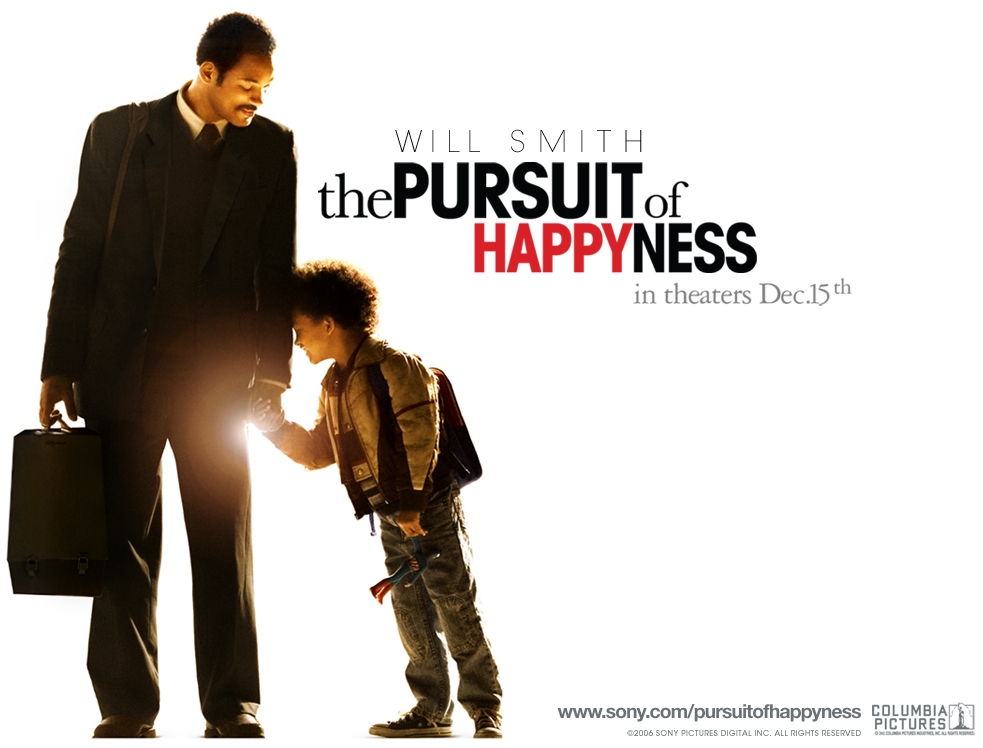 Chris' autobiography, "Pursuit of Happyness" inspired the critically acclaimed, iconic film staring Will Smith.
Chris is going Back 2 High School. 100 Schools, 10 Cities, 1 Goal = Permission to Dream.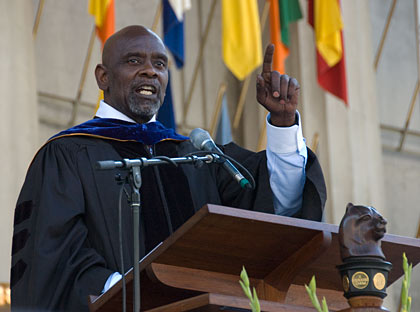 Chris Gardner is one of the most sought after inspirational speakers worldwide.
"Chris has the extraordinary ability to motivate, inspire and engage his audience. He encourages us to see the good and beauty in the world as he guides us to use his life journey, as an insight into our own." - Jan Jones Blackhurst
Featured In
Oprah
Good Morning America
Forbes
Today Show
CEO magazine